Archives
A New Way of Life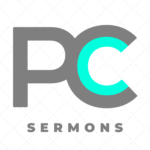 Sacrifice, grace, open invitation are all the foundation of Christianity. But what happens after that? What does God call us to be after we believe and obey His perfect plan for our salvation? His grace paves the way for us to live a whole new life.
Marvelous Grace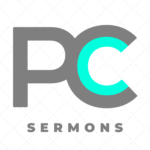 God has made a remarkable provision for all wandering sheep to return to Him through His servant, Jesus Christ. This incredible act of grace, once understood, has major impact on a person's life. Isaiah 54 is the exposition of the power of that grace.
Learning to Wait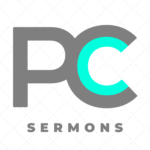 Wait upon the Lord is a familiar phrase of Scripture. Likewise, it can be a frustrating phrase to humans. We are prone to trust our plans and our power and forget to live in expectant hope of God's plans and power. Learning to wait upon the Lord is key to relating to Him properly.
Isaiah 30:15-18
Who We Are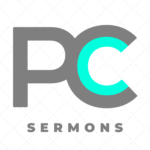 Self-awareness is crucial to transformation. While it is often painful, it is the initial step to making any meaningful change. God, through Isaiah, lays the foundation of self-awareness we need to recognize our true condition. We are sinful, rebellious, self-interested, impure, and even our best effort to worship God – if we are sinful – falls woefully short of honoring Him. We need more than what we can provide for justification before Him. We need a Savior and that is just what God provides.
God's Reality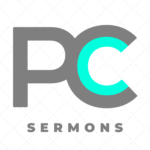 The prophet Isaiah was a man commissioned by God to bring His people a vision. A clear, singular vision of reality about life from God's perspective. This reality is hard at first, because it tells us the truth about our situation – that we are ungrateful rebels against our Creator. But if you stick with God's reality it also includes unbelievable truths – that we have a God who can and wants to save, and He is preparing a world of perfection for those who trust Him.
"Come, Let us Reason Together."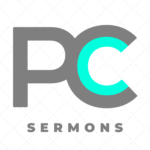 AM Sermon – Matt Thomas (Isaiah 1: 16-20)