There are many ways we gather as believers in Christ to build and strengthen our relationships with God, each other, and the community.

Below you can find a weekly breakdown of our different groups and when they meet.
Weekly Gatherings
Sunday
Wednesday
Thursday
Bible Class
9:00am
@ PCC building
Bible Class
7:00pm
@ PCC building
Bible Study
10:00am
@ PCC building
Youth Group
Meets regularly for worship, devotionals, fellowship and service to others
Contact: Joshua Ball or Adam Gifford
GrowGroups
Small gatherings of Christians meet regularly for growth and fellowship.
Contact Matt Thomas
For information regarding any of these groups, please contact us at 740.862.3243.
---
Monthly Gatherings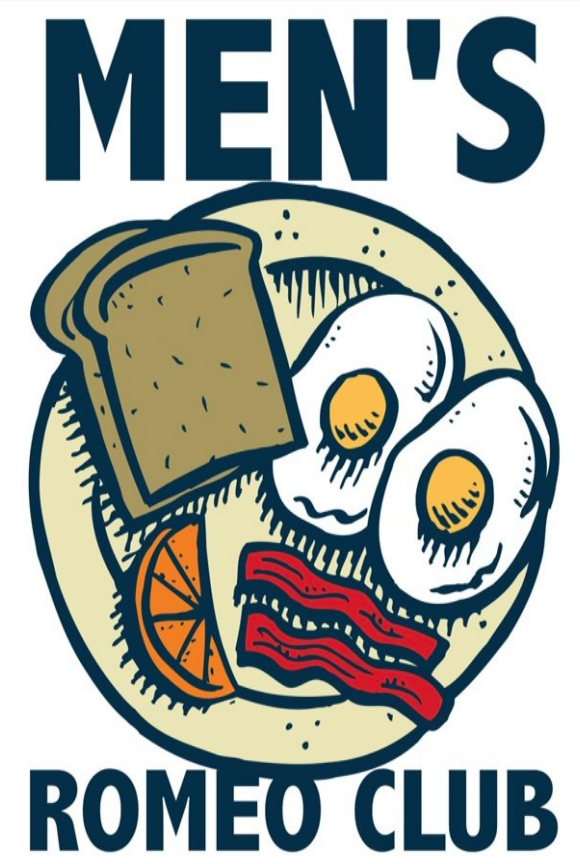 Men's: ROMEO Club
All men are invited to attend for a time of fellowship on the last Friday of each month – 9:30am


Location: Marie Scramblers – Pickerington
Contact: Rodney Mayle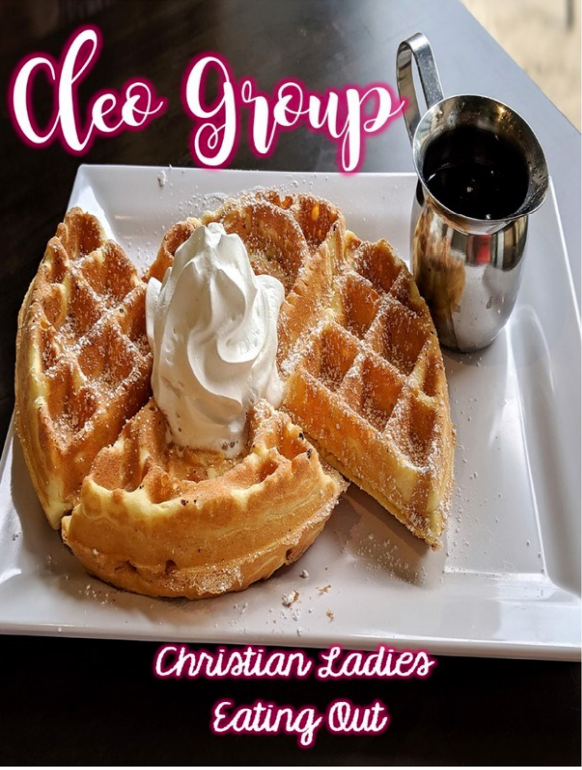 Women's: CLEO Group
Christian Ladies Eating Out

Come join the fellowship of ladies, of all ages, on the last Saturday of each month – 9:30.

Location: Marie Scramblers
Contact: Anna Bockert