There are many ways we gather as believers in Christ to build and strengthen our relationships with God, each other, and the community.

Below you can find a weekly breakdown of our different groups and when they meet.
Weekly Gatherings
Sun
Mon
Tues
Weds
Thurs
Fri
Sat
Bible Class
Time: 9:00am
Location: Church
Bible Study
Time: 7:30pm
Location: ????
??????
Time: ?????
Location: ?????
Bible Class
Time: 7:00pm
Location: Church
Helping Hands Bible Study
Time: 10:00am
Location: Church
??????
Time: ?????
Location: ?????
Youth Apologetics
Time: 4:45pm
Location: Church
Contact: James & Laurel Heidell
For information regarding any of these groups, please contact us at 740.862.3243.
---
Monthly Gatherings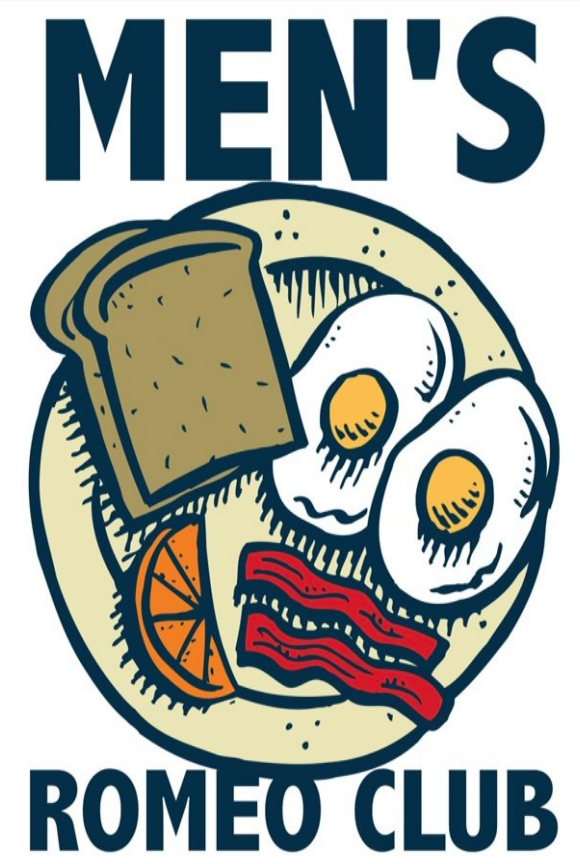 Men's: ROMEO Club
All men are invited to attend for a time of fellowship on the last Friday of each month.

Location: MaMaw's Restaurant (Baltimore, OH)
Contact: Rodney Mayle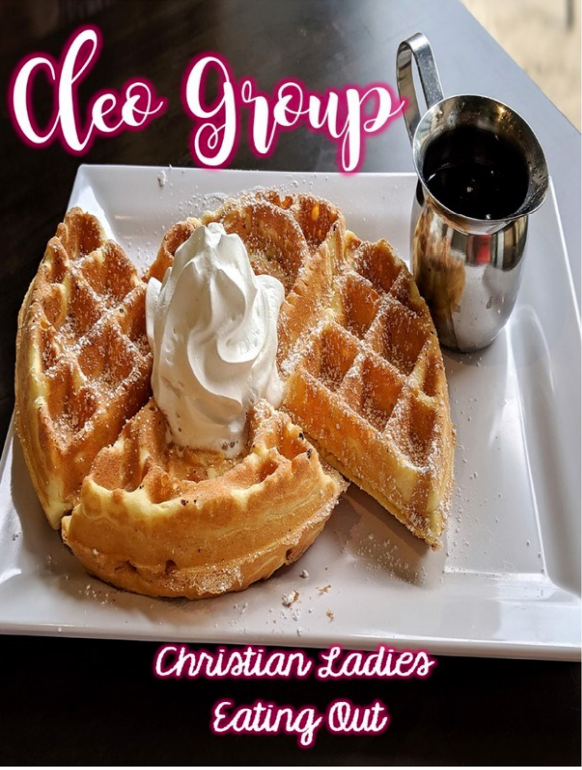 Women's: CLEO Group
Christian Ladies Eating Out

Come join the fellowship of ladies, of all ages, on the last Saturday of each month.

Location: MaMaw's Restaurant (Baltimore, OH)
Contact: Anna Bockert